Products Categories
Latest news
Find us
ADD: Whatsapp:+86 18186993613 (Lucy) Email: sales@superdrill.com.cn
TEL: 0713-8906693
FAX: 0713-8906693
E-mail: sales@superdrill.com.cn
About us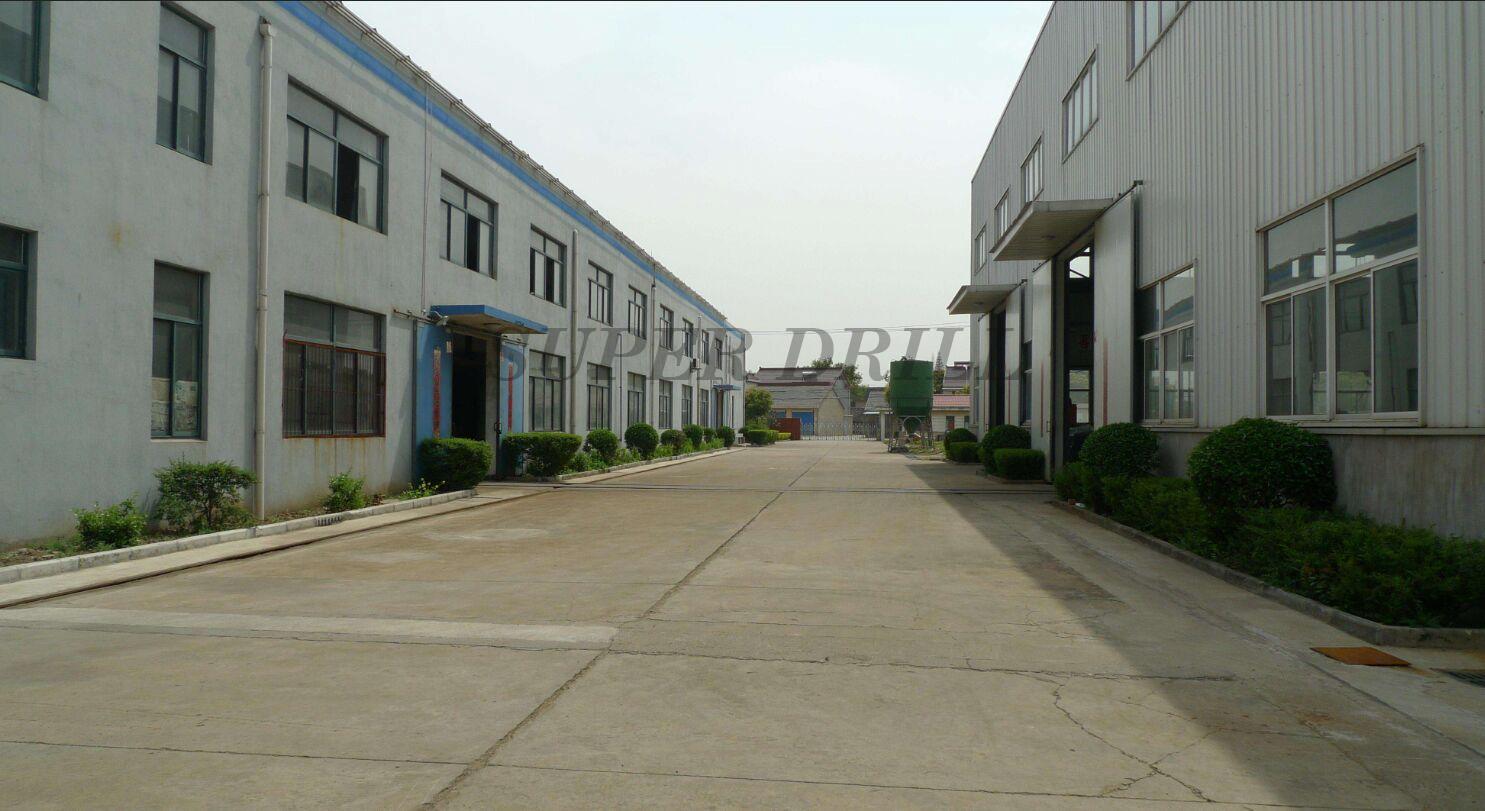 Hubei Superdrill Equipment Co.,Ltd
Superdrill Equipment, is a specialized manufacturers and supplier of Rock Drilling Tools, Stone and demolition tools and consumables for quarrying, mining and construction with 20 years experiences.
Superdrill Equipment tools always committed to provide low cost Rock Drills,stone tools,rock drilling tools, high efficiency drilling tools, energy saving and environmental product for domestic and international clients.
We are confident for our products and technology and we are always improving our product quality and service to satisfy our clients' various requirement.
Superdrill tools are perfectly compatible with the world famous brand s...[more]
Featured products